Central Pa FREE Riding Mower Removal, Disposal & Recycling.
Free Removal of Riding Mowers. Call or Text 717-940-9029
ABOUT
We provide free riding mower to Lancaster, York, Lebanon, Berks, Chester, & Dauphin County, Pa.
What we do.
We provide removal of riding mowers, at no cost to you. Many times, people just like you replace their riding mower, but have had difficulty getting rid of, or disposing of the old one. Now there is a great option, and the best part, it's provided at no cost to you!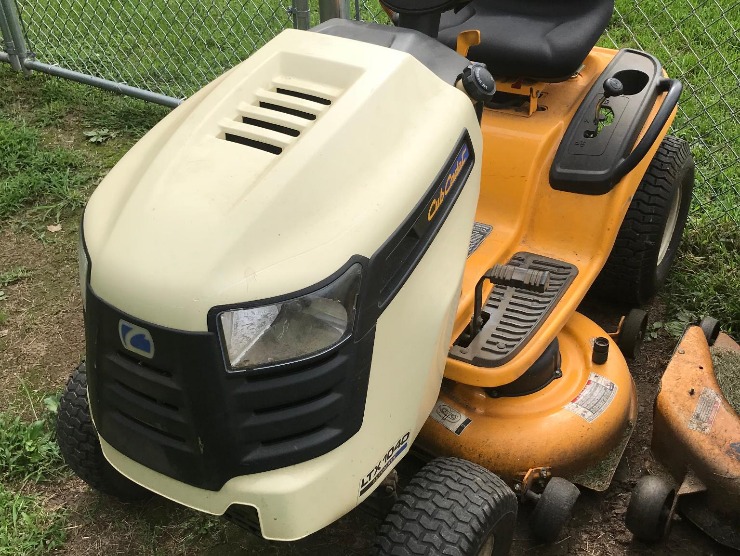 How to schedule.
We make this part as easy as possible for both of us. The first step, is to text a pic or two of the rider and engine. Once you do, we will contact you shortly!
Once we confirm,you do not have to be home for the pickup to occur, and generally the riding mower should be placed to the side of your home or driveway, or anywhere accessible with truck and trailer. (Please, no curbside pickups)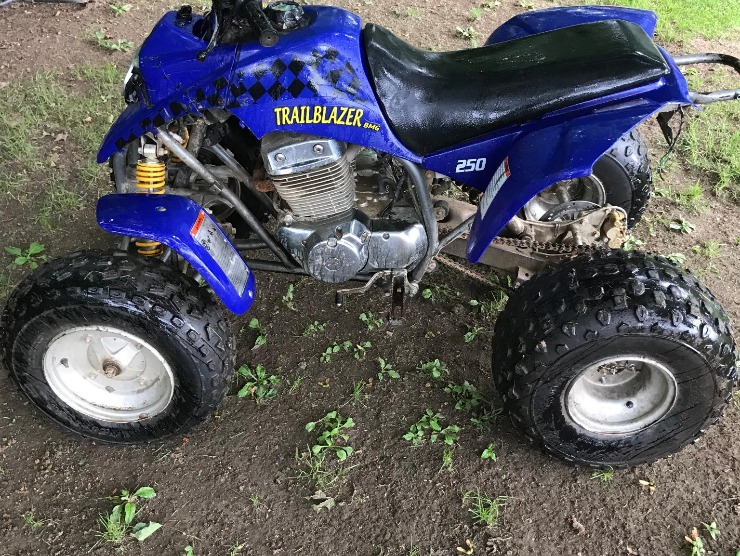 What else do you accept?
Primarily, we accept riding mowers, commercial mowers, motorcycles & ATV's. We do accept some snowblowers, tillers, & self propelled mowers. It's best to text a few pics of what you have available for pickup. We can contact you quickly, to discuss pickup options.
They hauled away our riding lawnmower within a week after contacting them. Everything went smoothly and exactly as we were promised! Thank you! I would recommend them without hesitation! -J.T


"I saw their ad, contacted them and within a few days, they came all the way to Cumberland County to pick up the mower. I can't say enough nice things about this company". -B.C

"Very easy to work with. I messaged to see if they would pick up my 25-year old lawn tractor. They messaged back, "yes". And they did. Couldn't have been easier".-J.K

"Quick service, great to deal with. would call on them again
no question".-M.R

"Jim kept his promise and hauled away our tractor within a week after contacting him. Thanks a lot."-R.Q

"If you need to get rid of that ugly lawn tractor these guys are the greatest. A quick e-mail followed up by a quick return phone call and the tractors were gone in 3 days. Could not be happier with the professionalism and service! Thanks guys!"-S.G

Riding mowers last for so long, serve their purpose, but in time, end up sitting in your garage or shed, taking up valuable space. We provide a free service to Lancaster, York,…
September 8, 2019
This is just example text. Click on this paragraph to edit and add your own content. This area is a great place to provide website viewers with any details on how, when or where to contact you. Be sure to include any details you want your visitors to leave in the contact form of this section.